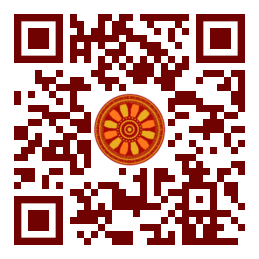 Zulkifli Abdul Ghaffar, Salmiah Kasolang, Ahmad Hussein Abdul Hamid (School of Mechanical Engineering, College of Engineering, Universiti Teknologi MARA, Shah Alam, MALAYSIA).

Discipline: Mechanical Engineering, Mathematical modelling.
doi: 10.14456/ITJEMAST.2022.260
Keywords:Atomization; Characterization; Spray-angle; Swirl-vane angle; Gas volume flowrate; Discharge orifice diameter; Box-Behnken design; Analysis of variance
Abstract
The swirl effervescent spray angle characterizes the spray dispersity. Various parameters were investigated to observe their relation to the spray angle; however, Response Surface Methodology (RSM) named Box-Behnken Design (BBD) was used as an approach to reduce the number of experimental runs and formulate an empirical model. The effect of three independent variables (swirl vane angle, gas volume flow rate, and discharge orifice diameter) on the spray angle was investigated. An empirical model was developed and verified. It was found that geometrical variables (swirl vane angle & discharge orifice diameter) are the most influential variables in characterizing a spray angle emanating from a swirl effervescent atomizer. The obtained results are important for the in-depth understanding of the swirl effervescent atomization mechanics.
Paper ID: 13A13H
Cite this article:
Abdul Ghaffar, Z., Kasolang, S., and Abdul Hamid, A.H. (2022). Optimization of Swirl Effervescent Spray Dispersity via Response Surface Methodology. International Transaction Journal of Engineering, Management, & Applied Sciences & Technologies, 13(13), 13A13H, 1-11. http://TUENGR.COM/V13/13A13H.pdf DOI: 10.14456/ITJEMAST.2022.260