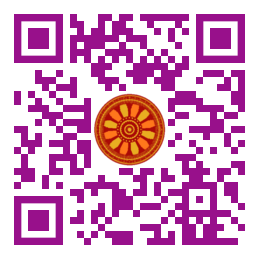 Mohd Norazlinshah MohdSalleh, Noriah Yusoff, Mohd Hafiz Mohd Noh, (Skilled Instructor Development Programme, Centre for Instructor and Advanced Skill Training, CIAST, Shah Alam, Selangor, MALAYSIA),
Norliana Mohd Abbas (Universiti Teknologi MARA, College of Engineering, UiTM, Shah Alam, Selangor MALAYSIA).

Discipline: Skill training Management, Teaching and Learning, Sustainable Solid Waste Management.
doi: 10.14456/ITJEMAST.2022.264
Keywords:Engineering; Sustainable; Risk Assessment; Hazard Identification; Green Environment
Abstract
Implementation of skills training in a mechanical workshop at the Skill Training Centers in Malaysia indirectly generates solid waste and needs to be managed properly. The generation of solid waste in this situation consists of hazardous and scheduled waste, and without proper management, it would disrupt the implementation of the training sessions and indirectly contribute to environmental pollution. In this study, the solid waste category was identified, and major components of waste composition and its associated fraction were analysed, then presented in percentage value accordingly. The generated solid wastes were classified and analysed using the Hazard Identification, Risk Assessment and Risk Control (HIRARC) in identifying the potential and severity of hazardous situation occurrences. This study proposed to establish a waste management system for solid waste disposal and Standard Operating Procedure (SOP) as a guide to managing solid waste in the skill training workshop. Ultimately, the proposed sustainable solid waste management system does contribute to the green environment.
Paper ID: 13A13L
Cite this article:
Mohd Salleh, M.N., Yusoff, N., Mohd Noh, M.H., and MohdAbbas, N. (2022). Sustainable Solid Waste Management of Teaching and Learning Material at Skills Training Workshop. International Transaction Journal of Engineering, Management, & Applied Sciences & Technologies, 13(13), 13A13L, 1-15. http://TUENGR.COM/V13/13A13L.pdf DOI: 10.14456/ITJEMAST.2022.264