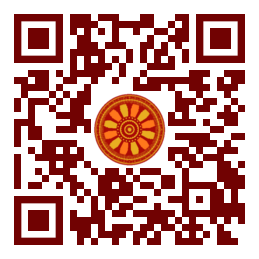 Ahmad Danish Azman, Mohd Nor Azmi Ab Patar, Jamaluddin Mahmud (School of Mechanical Engineering, College of Engineering, Universiti Teknologi MARA, Shah Alam, Selangor, MALAYSIA),
Hokyoo Lee (Department of Mechanical and Control Engineering, Niigata Institute of Technology, JAPAN),
Akihiko Hanafusa (Department of Bio-science and Engineering, Shibaura Institute of Technology, JAPAN).

Discipline: Mechanical Engineering.
doi: 10.14456/ITJEMAST.2022.269
Keywords:Combustion; Solid waste; Emission; Analysis; Filtration
Abstract
The small-scale incinerator uses the process of combustion to convert residential solid waste materials into several hazardous gases, ashes, and water. Without a proper filtration system, it will release hazardous combustion gases that can affect human health. Therefore, this study is embarked on an analysis of the composition of gasses obtained after being filtered via a dynamic wet scrubber system from incineration waste. The open burning of municipal solid waste (MSW) could be avoided. The ashes may contain toxic substances or metal that should be safely disposed of. This technology uses the dynamic wet scrubber to filter the gases released from combustion in the garbage tank of the incinerator. The design of the dynamic wet scrubber that has been fabricated was researched to focus on less of the maintenance process in the future. The double swirling water in the scrubber was used to collect the dirt particles and dust in the gases. The suction pump at the outlet of treated gas reduces installation and energy costs. The released emission gasses were monitored using some specific MQ gas sensor modules with Arduino and the data were analyzed using response Microsoft Excel, GraphPad Prism 8, and Design-Expert 13.
Paper ID: 13A13Q
Cite this article:
Azman, A.D., Patar, M.N.A.A., Mahmud, J., Lee, H., Hanafusa, A. (2022). Dynamic Wet Scrubber System for Residential Waste Incinerator. International Transaction Journal of Engineering, Management, & Applied Sciences & Technologies, 13(13), 13A13Q, 1-17. http://TUENGR.COM/V13/13A13Q.pdf DOI: 10.14456/ITJEMAST.2022.269