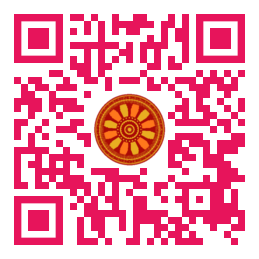 Satyasangram Sahoo , Prem Kumar Borugadda, R.Lakhsmi (Department of Computer Science, Pondicherry University, INDIA.).

Disciplinary: Computer science, machine learning, deep neural network, image segmentation.
doi: 10.14456/ITJEMAST.2022.28
Keywords: Image classification; Neural Network; Selective Search; Cancer Stage; Shape; Size; Texture; Clusterization.
Abstract
The study addresses the implementation of the selective search for the classification of cancer nodules in the lungs. The search processes integrate the power of both segmentation as well as exhaustive search for detection of an object in an image. In addition, the features of the cancer stage classifier are also used for cluster organization from the histogram to set the difference between inter-class variance. The selective search makes use of class variance to trace out meta-similarities. Later the neural network is implemented for the cancer stage classification.
Paper ID: 13A2G
Cite this article:
Sahoo, S., Borugadda, P.K., Lakhsmi, R.(2022). Lung Cancer Nodule Detection by Using Selective Search Feature Extraction and Segmentation Approach of Deep Neural Network. International Transaction Journal of Engineering, Management, & Applied Sciences & Technologies, 13(2), 13A2G, 1-8. http://TUENGR.COM/V13/13A2G.pdf DOI: 10.14456/ITJEMAST.2022.28