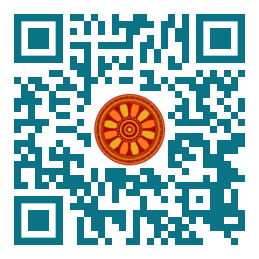 Dheya Al-Othmany (Faculty of Engineering, King Abdulaziz University, Jeddah, SAUDI ARABIA).

Disciplinary: Information Ethics, Law, and Policy.
doi: 10.14456/ITJEMAST.2022.33
Keywords: ICT; IFIP code of ethics; Privacy protection; Data security; Plagiarism; Virtual university; Absolute security; Lisbon Treaty; Freedom of Speech; Translated plagiarism; Codes of ethics.
Abstract
This paper discusses and analyzes various aspects of ethics in ICT, and the IFIP (International Federation for Information Processing) code of ethics. The focused aspects of ethics in ICT include privacy protection, data security, Lisbon Treaty, freedom of speech, intellectual property, virtual university (ICT and education), virtual experiments and surveys, plagiarism: how to use ICT to detect and prevent it, ICT availability & problem of inequality, and ethics in the Business classroom. It has further shed light on the Lisbon Treaty and the African Commission on Human and Peoplesí Rights. Referring to the IFIP, the author supports only a generic framework for the codes of its member societies, recommending that they develop their own codes within that framework. The author holds the view that any violations of ethics should be made punishable within the parameters of each culture and society.
Paper ID: 13A2L
Cite this article:
Al-Othmany, D. (2022). Ethical Aspects of Information and Communication Technologies (ICT). International Transaction Journal of Engineering, Management, & Applied Sciences & Technologies, 13(2), 13A2L, 1-11. http://TUENGR.COM/V13/13A2L.pdf DOI: 10.14456/ITJEMAST.2022.33