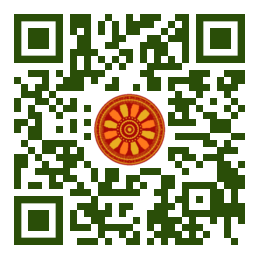 Naruebet Sattaratphaijit, Sayan Sirimontree, Boonsap Witchayangkoon (Department of Civil Engineering, Thammasat School of Engineering, Thammasat University, THAILAND).

Disciplinary: Civil Engineering & Technology (Structural Engineering).
doi: 10.14456/ITJEMAST.2022.37
Keywords: Shear strengthening; External prestressing; RC deep beam; Finite element; Transverse external post-tension.
Abstract
This article presents the shear behavior of the reinforced concrete deep beams strengthened by transverse external post-tension using the finite element method (FEM). These have been carried out by the ABAQUS program. A finite element model has been developed that uses the results of past researchers' experiments as data to verify the model. Deep beams are divided into two groups. Each has two beams, group B1 and B2 control span-to-depth ratio 1.5 and 2.0. A beam from each group incorporates shear strengthening from the post-compression stresses of 653 MPa. The one is used as a reference, without shear strengthening. The results obtained from the finite element analysis were close to the test results with a difference of not more than 7.8% on average. Results show that the span-to-depth ratio is the most important parameter that controls the behavior of reinforced concrete deep beams. Transverse external post-tension delays the diagonal cracking of concrete and results in a significantly increased shear strength of the beam.
Paper ID: 13A2P
Cite this article:
Sattaratphaijit, N., Sirimontree, S., and Witchayangkoon, B. (2022). Prediction of the Shear Behavior of Reinforced Concrete Deep beam Strengthened by Transverse External Post-tension using Finite Element Method. International Transaction Journal of Engineering, Management, & Applied Sciences & Technologies, 13(2), 13A2P, 1-7. http://TUENGR.COM/V13/13A2P.pdf DOI: 10.14456/ITJEMAST.2022.37