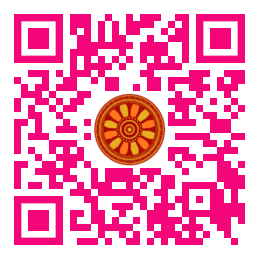 Anna Babich, Anna Ter-Grigor'yants, Ekaterina Puchkova, Anatoly Babich, Elena Mezentseva (Institute of Economics and Management, Engineering Institute, North-Caucasus Federal University, Stavropol, RUSSIA).

Disciplinary: Construction Financing Management, Economics.
doi: 10.14456/ITJEMAST.2022.42
Keywords: Factoring; financing construction; accounts receivable; efficiency; Construction financial management; Solvency; Stavropol region.
Abstract
The article provides methodological tools for the management of accounts receivable construction companies. These tools are based on modern methods used in corporate financing. Implementation of an adaptive approach to factoring in the construction industry will help increase the efficiency of economic agents' activities and reduce construction companies' costs on monitoring accounts receivable and assessing buyers' solvency. This study discusses analytical data on the construction of residential buildings in the Russian Federation and the Stavropol Region. Also, this study shows a comparative analysis of factoring and loans.
Paper ID: 13A2U
Cite this article:
Babich, A., Ter-Grigor'yants, A., Puchkova, E., Babich, A., Mezentseva, E. (2022). Russian Construction Companies Financial ManagementInternational Transaction Journal of Engineering, Management, & Applied Sciences & Technologies, 13(2), 13A2U, 1-10. http://TUENGR.COM/V13/13A2U.pdf DOI: 10.14456/ITJEMAST.2022.42