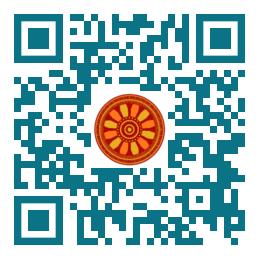 Wido Prananing Tyas (Department of Urban and Regional Planning, Diponegoro University, INDONESIA),
Ajeng Febry Hapsari (Ministry of Public Work and Public Housing, INDONESIA),
Julius Kevin Putra Hutama (Department of Urban and Regional Planning, Diponegoro University, INDONESIA),
Yasser Arab (Department of Architectural Engineering, College of Engineering, Dhofar University, OMAN),
Ahmad Sanusi Hassan (School of Housing, Building & Planning, Universiti Sains Malaysia, MALAYSIA).

Disciplinary: Architectural Science, Poverty Study (Poverty Alleviation).
doi: 10.14456/ITJEMAST.2022.43
Keywords: Home-based enterprise; Low-income household; Socio-economics; Slum; Government housing; Kampong improvement; Public housing; Housing affordability; Rental house.
Abstract
A public rental flat has been built in a Kendal Regency near Semarang City to improve a kampong that seemingly has a deteriorated condition. This study analyzes the contribution of rental flats development to occupants. The research method uses a short longitudinal study. The surveys were in 2017 and January 2020. The research analysis through quantitative and qualitative data, with a questionnaire in nonprobability sampling technique to 120 occupants in 2017, surveyed all of the 120 occupants if they remain to live in the flat in 2020, which only 15 still live in the flat. Qualitative data of interviews with occupants also support the data. The results show that the occupants increased expenses, and the occupants tended to decrease income. However, the occupants benefit from living in the rental flat, including the flat's ability to support their economic activity in-home industry or home-based enterprises.
Paper ID: 13A3A
Cite this article:
Tyas, W. P., Hapsari, A. F., Hutama, J. K. P., Arab, Y. and Hassan, A. S. (2022). The Contribution of Rental Flat in a Buffer Regency of a Metropolitan City for Occupants. International Transaction Journal of Engineering, Management, & Applied Sciences & Technologies, 13(3), 13A3A, 1-15. http://TUENGR.COM/V13/13A3A.pdf DOI: 10.14456/ITJEMAST.2022.43