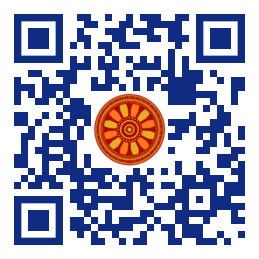 Samra maqbool , Hafiz Muhammad Ihsan Zafeer , Li Yanping , Wei Zhao (School of Education- Shaanxi Normal University, Xi'an 710062, P.R. China).

Disciplinary: International Higher Education.
DOI: 10.14456/ITJEMAST.2022.44
Keywords: COVID-19; Higher Education; Challenges and Experience; Pakistani Students; China HEI; Chinese government scholarship; International studentís stress; Psychological stress; Challenge situation; Student financial hardship.
Abstract
The fragmentary COVID-19 pandemic has affected education globally. It changed the entire education system. This study focused on the experiences and challenges of Pakistani international students' that are getting higher education in China. They went back in late 2019 and early 2020 and were not allowed to come back. A qualitative method was used and interviewed in-depth by ten participants to disclose a combination of pre-departure, during departure, E-learning from Pakistan, financial challenges, and hopes about their uncertain future of higher education. Based on findings, conclusions are made that the Government of Pakistan should take steps immediately, need to provide infrastructure to continue their studies online, create jobs opportunity for them to tackle financial crises until they get back. Additionally, the Chinese Government needs to reconsider releasing the monthly stipend to students who continue their studies online. Executing these measures could have a positive impression on students' life, education and future.
Paper ID: 13A3B
Cite this article:
Maqbool, S, Zafeer, H.M.I., Yanping L., Zhao W. (2022). COVID-19 and Global Education: Experiences of Pakistani International Students. International Transaction Journal of Engineering, Management, & Applied Sciences & Technologies, 13(3), 13A3B, 1-11. http://TUENGR.COM/V13/13A3B.pdf DOI: 10.14456/ITJEMAST.2022.44