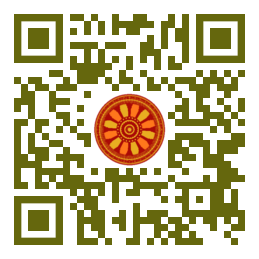 Duong Thi Phuong Hanh (Lac Hong University (LHU), VIETNAM),
Nguyen Thanh Van (University of Economics Ho Chi Minh City (UEH), VIETNAM).

Disciplinary: Management (HRM, Organization Management), Higher Education Administration.
doi: 10.14456/ITJEMAST.2022.45
Keywords: Working motivation; Lecturer job satisfaction; Lecturers' engagement; Organizational culture; Performance evaluation; University policy; Job characteristics, Professor income; Human resource development; Training; Promotion opportunity; Leadership; University's commitment; Working condition; Relationship with colleagues
Abstract
The role of the academic staff is vital, which determines the quality of higher education. However, each university has different educational goals and requirements, training professions, and occupations with unique characteristics. In this paper, the authors learn about the factors affecting work motivation through job satisfaction and the engagement of lecturers, thereby suggesting managerial implications that contribute to the motivation of lecturers. Research results based on survey results from 800 lecturers but 775 valid answer sheets, after evaluating the reliability of the scale through Cronbach's Alpha coefficient and exploratory factor analysis (EFA), confirmatory factor analysis (CFA), and structural equation model analysis (SEM). This study focuses on eight factors including organizational culture, income, performance evaluation, training and promotion opportunities, working conditions, job characteristics, relationship with colleagues, leadership. The results showed that these eight factors positively affect work motivation through job satisfaction and engagement at universities in Dong Nai with a significance level of 1%. The pass rate is 96.88% at universities in Dong Nai province.
Paper ID: 13A3C
Cite this article:
Hanh, D. T. P., Van, N. T. (2022). Managerial Recommendations for Enhancing Lecturers' Working Motivation of Universities in Dong Nai Province of Vietnam. International Transaction Journal of Engineering, Management, & Applied Sciences & Technologies, 13(3), 13A3C, 1-11. http://TUENGR.COM/V13/13A3C.pdf DOI: 10.14456/ITJEMAST.2022.45