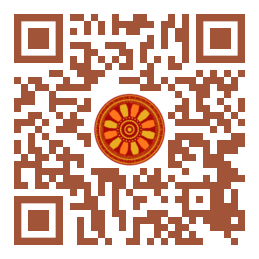 Alexander A. Kulikov, Andrey V. Rachkov, Nadezhda V. Bratus (Department of Instrumental and Applied Software, Institute of Information Technologies, MIREA - Russian Technological University, RUSSIA)

Disciplinary: Digital Image Processing.
doi: 10.14456/ITJEMAST.2022.46
Keywords:Neural network; image recognition; image identification; identification model; facial image identification
Abstract
For the reprint model of objects (MRO) in the image [1], an algorithm for selecting local fragments of frames (OMFC) has been developed, which highlights the distinctive features of fragments of a local nature in the online video stream. Distinctive features are distinguished by a high information capacity in terms of the identification task. To evaluate the extracted sequence of image fragments from the online video stream using an important requirement, namely the informational significance of the extracted sequence of image fragments from the video stream, the concept of "visibility" is introduced. It is necessary to reflect the degree of difference between a single image frame and neighboring (adjacent) frames from the video stream. The estimation of the visibility takes place using: the extremum of the scalable representation and the calculation of the Shannon entropy. The information and technical entropy are estimated. The algorithm is implemented in the form of a developed PC program. Clustering of the visibility space is proposed to select local fragments from the video stream using 5 steps. To find a unique part of the image, the search for the extremes of the scalable representation is used.
Paper ID: 13A3D
Cite this article:
Kulikov, A.A., Rachkov, A.V., Bratus, N.V. (2022). Algorithm for Selecting Local Frame Fragments for the Reprint Model of Objects in the Image. International Transaction Journal of Engineering, Management, & Applied Sciences & Technologies, 13(3), 13A3D, 1-7. http://TUENGR.COM/V13/13A3D.pdf DOI: 10.14456/ITJEMAST.2022.46