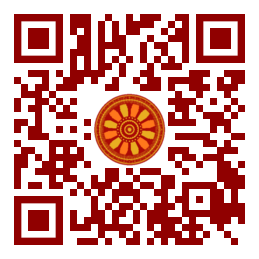 Caroline Mahmood Khan (Department of Economics, Faculty of Economics and Administration, King Abdulaziz University, Jeddah, SAUDI ARABIA).

Disciplinary: Management & Economics, Econometrics.
doi: 10.14456/ITJEMAST.2022.49
Keywords:Microeconomics; Employment; Tourism; Econometrics; Hospitality; Kingdom of Saudi Arabia (KSA); Growth pole; Luxury scale investment; Tourism industry; Midscale investment; Economic scale investment; Hospitality
Abstract
This paper is written with two objectives firstly, to investigate the relationship between tourism investment and jobs creation in a developing economy and secondly, to compare different types of Investments whether they generate jobs in the economy particularly in the sector of tourism and leisure or in any other sector indirectly. To test the desired hypothesis an econometrics Panel autoregressive distributed lag regression model was assessed. It investigates the effect of total investment in different categories and its effect on employment, the standard of living and the overall economy in tourism, leisure and hospitality industries in the kingdom of Saudi Arabia (KSA). After the data analysis, it was found that investment in different categories increases employment in the overall economy in various sectors such as tourism, leisure and Hospitality Industries in the Kingdom of Saudi Arabia. The research is based on the main suggestions propounded by growth pole theory and the results also support recommendations for growth pole theory which is when investment increases economy observe its advantages in different areas. Therefore this research explores the relationship between investment and employment levels and has implications for the overall economic growth.
Paper ID: 13A3G
Cite this article:
Khan, C. M. (2022). Analyzing Impact of Saudi Tourism Investment on Employment and Overall Economy using Structure Equation Modeling Approach. International Transaction Journal of Engineering, Management, & Applied Sciences & Technologies, 13(3), 13A3G, 1-9. http://TUENGR.COM/V13/13A3G.pdf DOI: 10.14456/ITJEMAST.2022.49