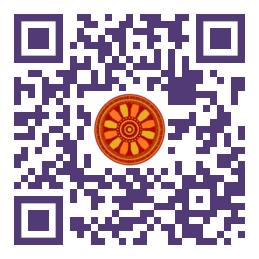 Le Dinh Hac, Nguyen Thi Thu Trang, Luong Xuan Minh (Ho Chi Minh University of Banking (HUB), VIETNAM).

Disciplinary: Energy & Sustainability (Green Credit), Banking.
doi: 10.14456/ITJEMAST.2022.50
Keywords: Green credit; Banking; Green credit policy; Commercial bank; Sustainable development; Green growth; Environmental protection; Green credit support; Sustainability; Green credit development.
Abstract
The banking industry can play a decisive role in promoting environmentally sustainable development and community responsibility investments. In that context, green credit development is considered one of the essential strategies to move closer to the "green banking" model. Although it has great potential and brings opportunities for technological innovation to the economy, currently, green credit still faces many obstacles. With the goal of green credit for sustainable development, the introduction of Directive 03/CT-NHNN on promoting green credit growth and managing environmental and social risks in operations providing credit sent a strong message about the responsibility of the banking industry towards environmental protection. Thus, the research objective is to systematize the general theoretical issues of green credit and green credit development. Analyze the importance of green credit for the banking business by surveying 150 managers related to green credit at commercial banks. Based on the research results, this study proposes some policy recommendations to support the development of green credit for commercial banks in Vietnam.
Paper ID: 13A3H
Cite this article:
Hac, L. D., Trang, N. T. T., Minh, L. X. (2022). Green Credit Development: Current Status and Policy Recommendations in Vietnam. International Transaction Journal of Engineering, Management, & Applied Sciences & Technologies, 13(3), 13A3H, 1-12. http://TUENGR.COM/V13/13A3H.pdf DOI: 10.14456/ITJEMAST.2022.50