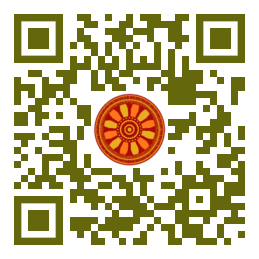 Nguyen Phan Thu Hang(Saigon University (SGU), VIETNAM).

Disciplinary: Management Science (Leadership, HRM).
doi: 10.14456/ITJEMAST.2022.53
Keywords: Leadership capacity; Small and medium enterprises (SME); Digital economy; SME manager interview; Business administration; Leader's vision, Leader knowledge Inspirational leader, Influential leadership; Enhance team capacity; Leader attitude; Manager skills; Initiated change; Team development
Abstract
In the context of the strong development of the Fourth Industrial Revolution 4.0, the digital economy plays an increasingly important role in the economic structure of each country. Vietnam is no exception to that trend. Digital economic activities have been overgrown and have been given the attention and priority of the government for development. Besides, the operating environment is increasingly complex and constantly changing. Businesses need to adapt in the way of management and administration. Correct identification of change and successful management is a significant challenge. Therefore, the study's objective is to assess the current situation based on the leadership capacity of the managers of small and medium enterprises (SMEs), on that basis, to propose groups of possible solutions to develop and further improve the leadership capacity of SMEs. The survey results show that the surveyed business managers had concentrated on the business size; out of 200 managers of small and medium enterprises, 175 samples were processed. The author applied the results of descriptive statistics to suggest managerial implications.
Paper ID: 13A3K
Cite this article:
Hang, N. P. T. (2022). Improving Leadership Capacity at Small and Medium Enterprises Based on the Digital Economy in Ho Chi Minh City. International Transaction Journal of Engineering, Management, & Applied Sciences & Technologies, 13(3), 13A3K, 1-11. http://TUENGR.COM/V13/13A3K.pdf DOI: 10.14456/ITJEMAST.2022.53