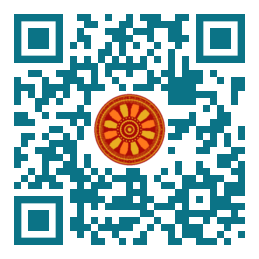 Dheya Sh. Al-Othmany (Faculty of Engineering, King Abdulaziz University, Jeddah, SAUDI ARABIA)

Disciplinary: Green and Sustainable Energy.
doi: 10.14456/ITJEMAST.2022.54
Keywords: Energy audit; Public building; Energy management; LEED, Energy-saving; Cooling demands; Green and Sustainable Energy.
Abstract
The reduction of energy consumption in buildings is a priority issue nowadays since it has been shown that this sector consumes most of the produced energy worldwide. Energy can be conserved through good energy management, awareness and using an efficient green building that includes equipment and building envelopes. Green Energy Audit deals with the energy and environment. LEED methodologies strengthen the role of the conventional energy audit since it can lead to sustainable energy building. This paper analyses the energy consumption of an existing public building "place for social activities and Religious rituals" founded in 1983 in Columbia Missouri. The building constructions as, as well as the electric and gas usage, re-recorded and studied. A walk through the building was conducted to investigate the actual case of the equipment usage and things that affect the thermal load. The effects of the variation of weather on energy consumption were also studied. Recommendations for enerenergy-savings are suggested with the estimated cost and the pay payback odds. It has been found that most of the energy consumption was due to cooling and heating during summer and winter and the outside weather has a great influence on energy consumption.
Paper ID: 13A3L
Cite this article:
Othmany, D.S. (2022). Green Energy Audit Approach for Public Building Integrated with the LEED Protocols. International Transaction Journal of Engineering, Management, & Applied Sciences & Technologies, 13(3), 13A3L, 1-14. http://TUENGR.COM/V13/13A3L.pdf DOI: 10.14456/ITJEMAST.2022.54