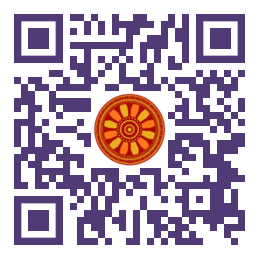 A.S. Nikitina, E.I. Vasileva, T.E. Zerchaninova, I.S. Alatorceva (Russian Academy of National Economics and Public Administration, Ekaterinburg, RUSSIA),
A.V. Ruchkin (Urals State Agrarian University, Ekaterinburg, RUSSIA).

Disciplinary: Youth Study, Political Activism and Campaigning, Social Engineering & Social Networking.
doi: 10.14456/ITJEMAST.2022.55
Keywords: Youth; protest; protest actions; protest activity; protest factors
Abstract
The forms and mechanisms of civil and political participation have significantly transformed at present. While traditional and institutionalized forms are losing popularity, participation in protests is becoming an increasingly popular and relevant form of participation. At the same time, this tendency is more typical for young citizens who make up a significant part of the participants in protest actions. The study aims to determine the dispositions of Russian youth in relation to protest activity and to identify the factors influencing this form of participation. The research postulates that the main factor in the participation of Russian youth in protests is the desire to be part of a particular social group. The article presents the results of a survey of Russian youth conducted in July 2021 (n = 2302 respondents). Participation in protest actions for today's Russian youth is a manifestation of not only ideological sympathies but also the need to belong to a social group. However, protest behavior is associated with the absence of institutionalized channels of influence on decision-making, with the opinion about the high level of corruption and the assessment by young people of the ongoing political processes as a crisis of authority.
Paper ID: 13A3M
Cite this article:
Nikitina, A.S., Vasileva, E.I., Zerchaninova, T.E., Alatorceva, I.S., Ruchkin, A.V. (2022). Protest Activity of Russian Youth: Motives & Factors and Value DominantsInternational Transaction Journal of Engineering, Management, & Applied Sciences & Technologies, 13(3), 13A3M, 1-9. http://TUENGR.COM/V13/13A3M.pdf DOI: 10.14456/ITJEMAST.2022.55