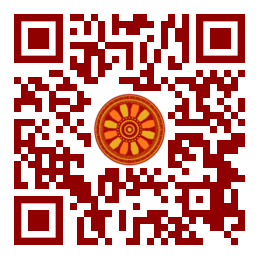 KS Shyna, Senthilkumar Ranganathan (School of Management, Presidency University, Bangalore, INDIA).

Disciplinary: Sustainable Business Management & Environmental Sustainability.
doi: 10.14456/ITJEMAST.2022.56
Keywords: Good governance; Principle of fairness; Genuinely sustainable business model; Corporate fairness; Bias-free decision; Sustainable business model; Environmental sustainability; Strategy for environmental sustainability; Sustainable business strategy.
Abstract
Sustainability is a crucial governance issue and a strategic priority in the global automotive industry; location, technology, and business model diversities impact the industry's sustainability. This study defines the dynamics between corporate fairness and environmental sustainability initiatives in the automotive industry by adopting a quantitative design. The research measured corporate fairness and the effectiveness of environmental sustainability initiatives from the voice of 144 employees. The article examines the relationship between Fairness and Environmental sustainability among Indian corporates. The study tested two models, base model keeping only demographics as predictors and incremental model included fairness as predictors. Compared to the base model, the incremental model added value addition to the base model, R square is increased, error metrics dropped. The difference between the base and incremental models is statistically significant. The model output validated the prior literature findings and reemphasized the imperative of fairness to predict Environmental sustainability. The government and corporate policymakers can consider these insights to utilise the optimum potential of sustainable business models to improve the environmental sustainability performance of the global automotive industry.
Paper ID: 13A3N
Cite this article:
Shyna, K.S., Ranganathan, S. (2022). The Dynamics between Corporate Fairness and Environmental Sustainability Initiatives in the Indian Automotive Industry. International Transaction Journal of Engineering, Management, & Applied Sciences & Technologies, 13(3), 13A3N, 1-16. http://TUENGR.COM/V13/13A3N.pdf DOI: 10.14456/ITJEMAST.2022.56