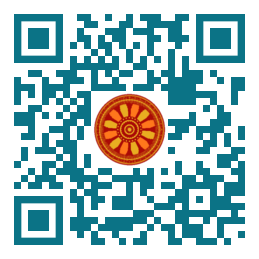 Nguyen Vinh Hung, Tran Cong Thinh (School of Law, Vietnam National University, Hanoi, VIETNAM)
Nguyen Thi Khanh Ly (Faculty of Law, Vietnam Women's Academy, VIETNAM).

Disciplinary: Business and Law.
doi: 10.14456/ITJEMAST.2022.57
Keywords: General partnership; limited partnership; commercial environment; unlimited liability; limited liability
Abstract
A general partnership is a type of company that is very popular in the world. In Vietnam, it has been introduced for quite a long time. However, many reports show that until now, the general partnership has not been developed in Vietnam. This can be explained for many different reasons, one of them is that the legal provisions on general partnership still exists a lot of limitations and inadequacies. Therefore, this research article pays attention to the relevance of general partnership in the Vietnamese commercial environment, and from that point, finds a way to overcome the limitations and inadequacies and help the general partnership to be suitably and strongly developed in Vietnam.
Paper ID: 13A3O
Cite this article:
Hung, N.V., Thinh, T.C., Ly, N.T.K. (2022). General Partnership In the Vietnamese Commercial Environment. International Transaction Journal of Engineering, Management, & Applied Sciences & Technologies, 13(3), 13A3O, 1-11. http://TUENGR.COM/V13/13A3O.pdf DOI: 10.14456/ITJEMAST.2022.57