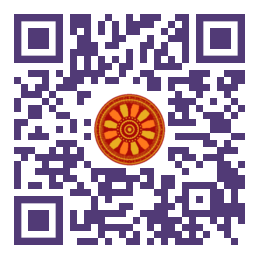 Shabbir Chowdhury, Mohammad Asif Hussain, Nebras Sobahi (Department of Electrical and Computer Engineering, King Abdulaziz University, Jeddah, 21589, SAUDI ARABIA).

Disciplinary: Biomedical Engineering, Cell Technology (Cell Biology, Cell Therapy).
doi: 10.14456/ITJEMAST.2022.59
Keywords: Microfluidics; Microdroplets; Impedance-spectroscopy; Droplet; Cell counting; Cell in the droplet; Cell detection; Microfluidic chip.
Abstract
Cells in the droplet can be detected and characterized using an impedance spectroscopy-based microfluidic characterization technique that is relatively low-cost and efficient and brings several benefits to biomedical and biological research. In this modeling analysis, the two types of cells were differentiated and counted using a microfluidic impedance spectroscopy-based system. For this purpose, the optimal frequency and condition were characterized and determined. The impedance difference between wild-type and mutant yeast cells was found as 20.91Ω for the spherical-shaped droplet. For larger microdroplets, the squeezed shape droplets were considered, and in which condition, the difference became 14.42Ω which makes this model practically implementable for a large number of cells in droplet studies. This model can easily count the cells in the droplets based on the electrical impedance. This cost-effective design can dramatically improve cell sorting, counting, and separation. Further, the sensitivity can be amplified after the detection period to a reasonable state if needed.
Paper ID: 13A3Q
Cite this article:
Chowdhury, S., Hussain, M. A., and Sobahi, N. (2022). Detection and Discrimination Modeling of Cells in Droplet Using Impedance Spectroscopy-Based Microfluidic System. International Transaction Journal of Engineering, Management, & Applied Sciences & Technologies, 13(3), 13A3Q, 1-15. http://TUENGR.COM/V13/13A3Q.pdf DOI: 10.14456/ITJEMAST.2022.59