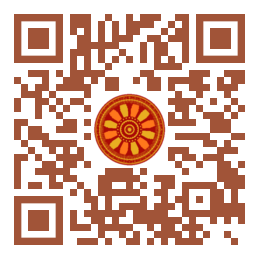 G. H. Serikpa (Voronezh State Agrarian University named after Emperor Peter 1, Voronezh, RUSSIA).

Disciplinary: Russian History, Religion & Believe, Public Administration, Public Policy & Management.
doi: 10.14456/ITJEMAST.2022.60
Keywords: RSFSR; USSR; Kazakhstan; Turkestan; Central Asia; Musburo; Sredazburo; Central Executive Committee; SNK; TsDMU; DUMES; Soviet power; Bolsheviks; Bolshevik power; religious policy; Muslim restrictions; cooperation; Muslim repressions; Islamic world.
Abstract
The article examines the religious policy of the Soviet government in Central Asia from the 1920s to the 1940s. The atheistic nature of the religious policy is given, which consisted of the restrictions and repressions of the Soviet government against all believers of the Soviet Union, including the Muslims of Central Asia. It should also be noted that the religious activity of the Soviet authorities in Central Asia, as in the entire Soviet state, developed from cooperation with restrictions (1920-1929) to repressions (1929-1941) and from repressions and cooperation with restrictions (1941 -1949). However, the goal of eradicating religion in Soviet society was not achieved, despite the propaganda of atheism.
Paper ID: 13A3R
Cite this article:
Serikpa, G. H. (2022). Religious Activities in the Soviet Republic of Central Asia as a Part of Domestic Policy in the USSR in the 20-40s of the 20th Century. International Transaction Journal of Engineering, Management, & Applied Sciences & Technologies, 13(3), 13A3R, 1-8. http://TUENGR.COM/V13/13A3R.pdf DOI: 10.14456/ITJEMAST.2022.60