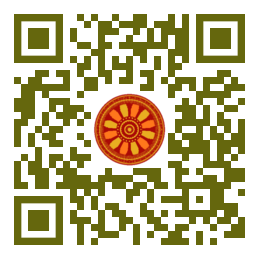 S. Shameem Banu, N S Shibu (Department of Management Studies, Government Arts and Science College, (Affiliated to Bharathidasan University), Perambalur, Tamilnadu, INDIA).

Disciplinary: Business Economics, Econometrics, and Finance.
doi: 10.14456/ITJEMAST.2022.61
Keywords:Risk Analysis; Stock market performance; Pharmaceutical companies; Stock beta; Stock shock; ARCH; GARCH; Pandemic announcement; Beta value; Market index
Abstract
The Covid-19 outbreak has caused a sharp decline in the economic growth of the globe from March 2020. Financial markets are extremely vulnerable to uncertainties. Such uncertainties created an unprecedented level of risk in the stock markets. Nearly every stock market both developed and developing stock markets of the world have plunged, due to this rapid spread of Covid-19. This research focuses on the performance of Indian pharmaceutical companies during the period of the covid-19 pandemic. The daily data consists of 978 observations from January 2018 to December 2021. Summary statistics, Stock beta, and GARCH (1, 1) models are applied in this study. The results show that before the pandemic announcement period the pharmaceutical companies indices are moving along with the broad market index, but after the pandemic announcement period, the pharmaceutical companies indices are moving in an inverse direction with its broader market index.
Paper ID: 13A3S
Cite this article:
Banu, S. S., Shibu, N. S., (2022). The Performance of Indian Pharmaceutical Indices during the Covid-19 Outbreak. International Transaction Journal of Engineering, Management, & Applied Sciences & Technologies, 13(3), 13A3S, 1-6. http://TUENGR.COM/V13/13A3S.pdf DOI: 10.14456/ITJEMAST.2022.61