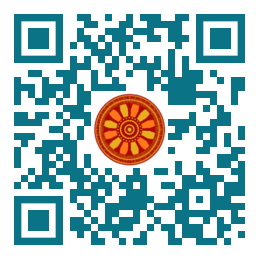 Annapurna Nagoji (School of Management, Presidency University, Bengaluru, INDIA),
Swapnil Mackasare (International School of Business & Media (ISB&M), Bengaluru, INDIA).

Disciplinary: Management (HRM, Organization Management & Behavior), Higher Education Administration.
doi: 10.14456/ITJEMAST.2022.63
Keywords: Models;Employee engagement, Faculty engagement, HEI, Job satisfaction, performance; Employee resilience, Individual optimism, Affective commitment, Locus of control, Pay, Social support, Job security
Abstract
This study establishes a framework for understanding, predicting, and controlling factors that affect faculty engagements in the Indian higher education sector. Having examined research on faculty engagement, this work offers a conceptual framework that practitioners can use to engage individuals and drive them toward long-term organizational progress. A framework for faculty engagements was designed as per the literature-based studies. Illustrating the linkages between employee resilience, individual optimism, affective commitment, locus of control, pay, social support, and job security, faculty engagements, as demonstrated in this research, are highly suited for usage in the Indian Higher education sector. From the suggested framework and propositions, it is possible to determine the impacts of relevant parameters, to be undertaken further. The study includes employee engagement variables into a framework that practitioners may use to discover solutions to engage and maintain skilled workers for the benefit of the HEI sector. This study gives an extensive framework that aids practitioners and academics in appreciating the underlying factors that influence faculty engagement in higher education institutes.
Paper ID: 13A3U
Cite this article:
Nagoji, A., Mackasare, S. (2022). Faculty Engagement at Higher Education Institutes: A Conceptual Framework. International Transaction Journal of Engineering, Management, & Applied Sciences & Technologies, 13(3), 13A3U, 1-11. http://TUENGR.COM/V13/13A3U.pdf DOI: 10.14456/ITJEMAST.2022.63