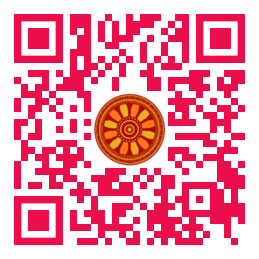 Sarika Samisetty (Department of Management, Kakatiya Institute of Technology & Science, Warangal, Telangana State, INDIA),
Suresh Chandra Ch (Department of Business Management, Vaagdevi Degree & PG College, Kishanpura, Hanamkonda District, Telangana State, INDIA).

Disciplinary: Financial Management (Financial Inclusion, Financial Services), Women and Family Studies.
doi: 10.14456/ITJEMAST.2022.67
Keywords: APGVB , Empowerment, Financial Inclusion, NABARD, PMJDY .
Abstract
The Self Help Groups in India have tremendously influenced the livelihood and empowerment of women. Ever since the evolution of SHGs, many rural Indian women have formed SHG to undertake economic activities on their own and develop themselves. In the present Indian context, most of the SHGs are registered and linked to banks. The Bank linkage of SHGs has helped rural women to get financial support as well as financial inclusion. The bank linkage has a significant impact on the empowerment of women. In this paper, the results of the field survey are made to examine the impact of bank linkage on social transformation and the socio-economic development of SHGs. The study is organized in Warangal District, Telangana State in India. The paper dwells on the perceptions of members of SHGs on social transformation and socio-economic development after joining in SHGs.
Paper ID: 13A4D
Cite this article:
Samisetty, S., and Ch, S. C. (2022). Impacts of Bank Linkage on Social Transformation and Socio-Economic Development of SHGs: A Case Study of Warangal District. International Transaction Journal of Engineering, Management, & Applied Sciences & Technologies, 13(4), 13A4D, 1-10. http://TUENGR.COM/V13/13A4D.pdf DOI: 10.14456/ITJEMAST.2022.67