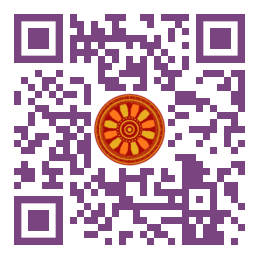 Fahim K Sufi (Federal Government, Melbourne, AUSTRALIA),
Musleh AlSulami (Umm Al-Qura University, Makkah, Makkah, SAUDI ARABIA).

Disciplinary: Artificial Intelligence.
doi: 10.14456/ITJEMAST.2022.69
Keywords: Automated Feature Extraction, Sentiment Analysis, Named Entity Recognition, Category Classification, Feature Attribute Generation, Preprocessing for AI Algorithm
Abstract
AI-Feature uses artificial intelligence (AI) based services like entity detection, sentiment analysis and category classification to generate an elaborate set of feature attributes that can be further analyzed by Artificial Intelligence (AI) or Machine Learning (ML) based algorithms for producing deep intelligence and insights. A data scientist, data engineer or data analyst can use AI-Feature for pre-processing text input from social media, websites, blog posts or any number of media messages, on which AI-based algorithms can operate seamlessly. AI-Feature makes the task of feature attribute extraction fully automated with Microsoft Power Automate.
Paper ID: 13A4F
Cite this article:
Sufi, F.K. AlSulami, M. (2022). AI-Feature: A Software for Automatic Extraction of Features Attributes from Social Medial Texts Using AI Services. International Transaction Journal of Engineering, Management, & Applied Sciences & Technologies, 13(4), 13A4F, 1-8. http://TUENGR.COM/V13/13A4F.pdf DOI: 10.14456/ITJEMAST.2022.69