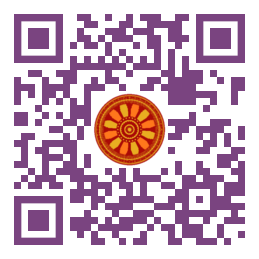 A.Tamizharasi, P.Ezhumalai (Department of Computer Science and Engineering, R.M.D. Engineering College, Kavaraipettai, Chennai, INDIA).

Disciplinary: Computer Science and Engineering.
doi: 10.14456/ITJEMAST.2022.74
Keywords: Software Testing; Test case generation; path coverage; Genetic Algorithm; Crow search algorithm; GBCSA; Test case Optimization; Unified Modelling Language (UML); Control flow graph (CFG); Genetic optimization.
Abstract
Generating test data for a complex domain is still a challenging area of research in software testing, which builds the test suites for validating the system. The quality of test cases generated decides the cost and effectiveness of the software process, which drives this research to optimize the test suites. UML models depict the system responses to a given scenario, so generating the test case from the models would give maximum path coverage from start to finish. The proposed work attempts to create optimized test data from the UML model at the early stages of software development. The Hybrid Genetic and Crow Search Algorithm (GBCSA) helps to optimize the test suite by removing the redundant test data. This helps in maintaining a pool of solutions and directs the search towards global optima, decreasing the likelihood of getting trapped in the local optima. The experimental results show 100% path coverage and time efficiency when compared with traditional crow search and genetic optimization algorithms.
Paper ID: 13A4K
Cite this article:
Tamizharasi, A., Ezhumalai, P. (2022). Genetic-based Crow Search Algorithm for Test Case Generation. International Transaction Journal of Engineering, Management, & Applied Sciences & Technologies, 13(4), 13A4K, 1-11. http://TUENGR.COM/V13/13A4K.pdf DOI: 10.14456/ITJEMAST.2022.74