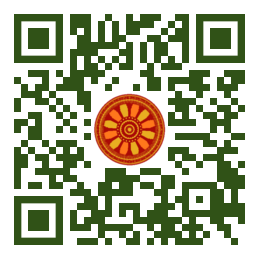 N.V. Momot, Yu.A. Kolina, I.L. Kamliya, S.V. Terebova (Primorye State Agricultural Academy, 692510, Ussuriysk, Russian Federation, RUSSIA).

Disciplinary: Poultry Science.
doi: 10.14456/ITJEMAST.2022.76
Keywords: Feed vitamin supplement; young poultry; meat productivity.
Abstract
This article presents the results of the conducted scientific experiment obtained in the production environment of a poultry farm, proving the effectiveness of using a feed vitamin supplement applicable to young poultry. In the experimental group, the obtained weight indicators of chicks with feed additive were higher than in the control group, in which it was not used. The experiment conducted in the production environment on a poultry farm showed the expediency of using the feed additive "Introvit A+BC", which promotes the active growth of developing young poultry and contributes to an increase in the meat productivity of broiler chickens.
Paper ID: 13A4M
Cite this article:
Momot, N.V., Kolina, Yu.A., Kamliya, I.L., Terebova, S.V. (2022). Supplements-based Poultry Productivity Enhancement. International Transaction Journal of Engineering, Management, & Applied Sciences & Technologies, 13(4), 13A4M, 1-6. http://TUENGR.COM/V13/13A4M.pdf DOI: 10.14456/ITJEMAST.2022.76