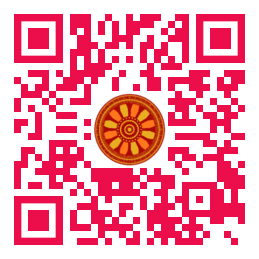 Ahmed Yousif Al-Omary, Omar Adil Sabah (Department of Architecture, College of Engineering, University of Mosul, IRAQ).

Disciplinary: Architecture (Building Systems).
doi: 10.14456/ITJEMAST.2022.77
Keywords: Architecture; Building Systems; Mosul architecture; Spatial Elements; Physical Elements; Malqaf; Shanshool.
Abstract
Traditional houses in old Mosul city have much potential in the aspect of systems integration. These architectural systems are envelope, structure, interior, and mechanical. Each architectural object of the traditional house serves as a part of more than one system in both visual and performative integrations. The study analyses architectural elements (spatial and physical) of the traditional house and examines their integration level according to their ability to contribute to the building systems. This type of analysis will be possible by creating a 3D model of a traditional house and splitting each system by the architectural elements representing it in its 3D model. After that, intersecting the 3D models will produce the different systems' shared volumes and mark the integration percentage. The research aims to examine the suggested method of using 3D models intersection of the various building systems. Hence, that will be vital for any future attempt to employ traditional elements in modern design and consider the integration results instead of shallow usage of these elements. The research concluded the contribution ratio of each architectural element to each building system. Also, it set a precise technique to measure that contribution.
Paper ID: 13A4N
Cite this article:
Omary, A. Y. A., Sabah, O. A. (2022). Architectural Systems Integration in Traditional Houses of the Mosul City of Iraq. International Transaction Journal of Engineering, Management, & Applied Sciences & Technologies, 13(4), 13A4N, 1-15. http://TUENGR.COM/V13/13A4N.pdf DOI: 10.14456/ITJEMAST.2022.77