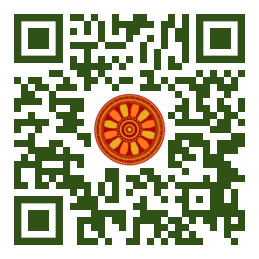 Nguyen Vinh Hung, Nguyen Dang Duy (School of Law, Vietnam National University, Hanoi, VIETNAM).

Disciplinary: Business Law & Management, Economic Management, Economic Law.
doi: 10.14456/ITJEMAST.2022.80
Keywords: Private enterprise; general partnership; enterprise conversion; Enterprise Law; unlimited liability.
Abstract
The 2020 Vietnam's Enterprise Law has expanded the types of enterprise to be converted, from the business theory and practice, however, it has also been shown that the private enterprise and general partnership conversion poses a lot of limitations, inadequacies and differences from the law of most countries in the world. These defects in regulations of the 2020 Enterprise Law have caused several difficulties for those in the conversion process and partially provoked the inefficient legal system. Accordingly, this article aims to analyze the inadequacies of the current regulations on enterprise conversion law in Vietnam and suggests possible solutions to enhance the mentioned inadequacies.
Paper ID: 13A4Q
Cite this article:
Hung, N.V., Duy, N.D. (2022). Enterprise Conversion in Vietnam: Legal Inadequacies and Suggested Solutions. International Transaction Journal of Engineering, Management, & Applied Sciences & Technologies, 13(4), 13A4Q, 1-13. http://TUENGR.COM/V13/13A4Q.pdf DOI: 10.14456/ITJEMAST.2022.80