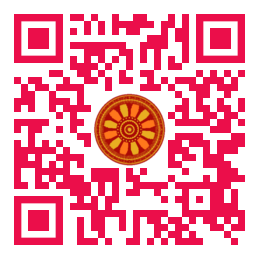 S.A.Sorokina, M.A. Derkho, F.G. Gizatullina, T.I. Sereda (Department of Natural Sciences, South Ural State Agrarian University, Troitsk, RUSSIAN FEDERATION).

Disciplinary: Animal Science, Biotechnology, Toxicology.
DOI: 10.14456/ITJEMAST.2022.81
Keywords:blood, heifers, leukocytes, heavy metals, age variability.
Abstract
The age variability of the number of heavy metals and leukocyte cells in the body of Holstein-sized Black-and-White breed heifers was studied. Blood of animals at the age of 3, 6, 9, 12, 15, and 18 months was taken, in which the leukocyte composition and the level of heavy metals were determined. It was found that the total number of leukocytes, the relative proportion of granulocytes and monocytes in the blood of heifers by 18 months of age increases by 1.34, 1.08, and 2.29 times, respectively, and the total number of lymphocytes, on the contrary, decreases by 16.74%; the amount of iron and copper increases by 31.21 and 76.47%, nickel, lead, and cadmium - 4.60, 3.50, and 2.40 times. According to the principal components method, toxic elements (nickel, lead, cadmium) are determined age variability of granulocytes, lymphocytes, and monocytes by 74.90, 77.34, and 72.70%. The research results emphasize the need for monitoring studies to develop preventive measures since the level of intake of heavy metals into the animal body is associated with the regional specifics of the territories.
Paper ID: 13A4R
Cite this article:
Sorokina, S. A., Derkho, M. A., Gizatullina, F. G. , Sereda, T. I. (2022). Leukocytes as Indicators of the Accumulation of Metals in the Body of Growing Heifers. International Transaction Journal of Engineering, Management, & Applied Sciences & Technologies, 13(4), 13A4R, 1-11. http://TUENGR.COM/V13/13A4R.pdf DOI: 10.14456/ITJEMAST.2022.81