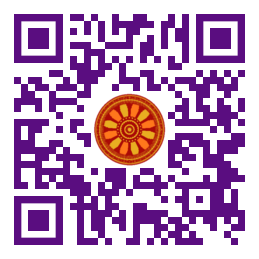 Anass Hamad Elneel Adow (College of Business Administration, Prince Sattam Bin Abdulaziz University, KINGDOM of SAUDI ARABIA).

Disciplinary: Management Science (Investment and Finance Management).
doi: 10.14456/ITJEMAST.2022.87
Keywords: Accounting disclosure information; Investment risk, Support investment decision; Regular investment risk; Irregular investment risk; Competitive advantage; Impact of accounting disclosure.
Abstract
The company provides accounting information by various mandated and different means. These accounting disclosures are compulsory by the national legislation, government regulations, accounting GAAPs, and international financial reporting standards (IFRS) with the objectives of financial reporting. However, 'Accounting disclosures' are the primary sources of providing information to the stakeholders and Investors. It helps the users in decision-making to achieve the best possible allocation of available economic resources, investment of funds, and accessing investment risks. This study examines the impacts of accounting disclosure of related parties' transactions on the regular investment risks and irregular investment risks and also the competitive advantage. The result indicates that there is a positive correlation between the disclosure of the related parties as an independent variable, regular investment risks, and irregular investment risk as a dependent variable.
Paper ID: 13A5C
Cite this article:
Adow, A. H. E. (2022). Accounting Disclosures of Related Parties' Transactions and Investment Risks. International Transaction Journal of Engineering, Management, & Applied Sciences & Technologies, 13(5), 13A5C, 1-6. http://TUENGR.COM/V13/13A5C.pdf DOI: 10.14456/ITJEMAST.2022.87