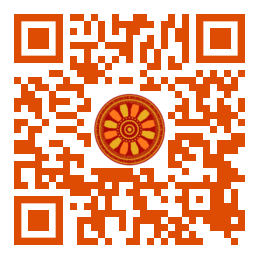 Mahmoud Ibrahim Fallatah (Department of Business Administration, College of Business, Umm Al-Qura University, SAUDI ARABIA).

Disciplinary: Management, Knowledge Management, Crisis Management, Technology and Innovation.
doi: 10.14456/ITJEMAST.2022.88
Keywords:Coronavirus, COVID-19, Knowledge sharing, Knowledge creation, Knowledge acquisition, Crisis management
Abstract
The current coronavirus pandemic represents a huge challenge for nations and organizations around the world. The present paper discusses how knowledge management could be applied to guide organizations during such a traumatic event. Specifically, building upon the Mitroff's model of crisis management, the paper asserts that the acquisition, creation, sharing, utilization, and storing of knowledge are essential for organizations as they deal with the pandemic. The paper suggests some required organizational, team, and individual requirements that, when appropriately available, should help organizations in their knowledge management efforts.
Paper ID: 13A5D
Cite this article:
Fallatah, M.I. (2022). Tackling the Pandemic: A Knowledge Management Perspective. International Transaction Journal of Engineering, Management, & Applied Sciences & Technologies, 13(5), 13A5D, 1-11. http://TUENGR.COM/V13/13A5D.pdf DOI: 10.14456/ITJEMAST.2022.88