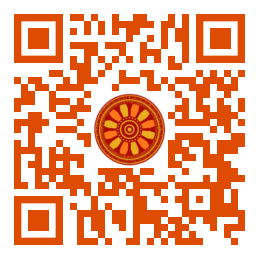 Marwan Albahar ( Department of Science, Umm Al Qura University, PO Box 715, Mecca, SAUDI ARABIA).
Abdullah Alammari (Faculty of Education, Curriculums and Teaching Department, Umm Al-Qura University, Makkah, SAUDI ARABIA).

Discipline: Information Technology in Education
doi: 10.14456/ITJEMAST.2022.93
Keywords: STEAM education; Teachers' beliefs ; Early childhood ; Saudi Arabia
Abstract
The purpose of this study is to conduct a survey of recent work related to the perspectives of teachers working in early childhood education settings on STEAM education. In an attempt to reform education, Saudi Arabia has adopted STEAM education as a fundamental reform principle. As a result of the top-down nature of these initiatives, however, little is known about STEAM education in schools and informal settings. This paper examined the general education landscape and shared the findings of a study on the perspectives of early childhood educators in Saudi Arabia on STEAM education. Finally, we discussed the results and made some recommendations for the future.
Paper ID: 13A5I
Cite this article:
Albahar, M., and Alammari, A. (2022). A Survey on STEAM Education in Saudi Arabia: Early Childhood. International Transaction Journal of Engineering, Management, & Applied Sciences & Technologies, 13(5), 13A5I, 1-6. http://TUENGR.COM/V13/13A5I.pdf DOI: 10.14456/ITJEMAST.2022.93