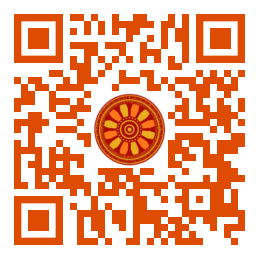 Marwan Albahar ( Department of Science, Umm Al Qura University, PO Box 715, Mecca, SAUDI ARABIA).
Abdullah Alammari (Faculty of Education, Curriculums and Teaching Department, Umm Al-Qura University, Makkah, SAUDI ARABIA).

Disciplinary: Education (Early Childhood Education, Information Technology in Education).
doi: 10.14456/ITJEMAST.2022.93
Keywords: STEAM education; Teachers' beliefs; Early childhood; Saudi Arabia; Teachers' STEAM knowledge; Learning development; Child learning.
Abstract
The purpose of this study is to ascertain the perspectives of Saudi teachers working in early childhood education settings on STEAM education. 200 kindergarten teachers were included in the study's sample. Ten open-ended questions assessed teachers' attitudes toward incorporating STEAM practices into their classrooms, while two closed-ended questions assessed teachers' knowledge and familiarity with STEAM education terminology. The findings indicate that while the general public views STEAM education positively, its implementation is viewed with caution. The study's findings indicate that while teachers are familiar with the term "STEAM," they lack a firm grasp on implementation strategies and fundamental skills. Additionally, the study's findings indicate that most Saudi teachers felt they required additional training and professional development in the STEAM implementation process. A chi-square test revealed correlations between teachers' beliefs and knowledge about STEAM education that were statistically significant. Finally, we discussed the results and made some recommendations for the future.
Paper ID: 13A4A
Cite this article:
Albahar, M., and Alammari, A. (2022). STEAM Education in Saudi Arabia: Early Childhood Teachers' Perceptions. International Transaction Journal of Engineering, Management, & Applied Sciences & Technologies, 13(5), 13A5I, 1-10. http://TUENGR.COM/V13/13A5I.pdf DOI: 10.14456/ITJEMAST.2022.93