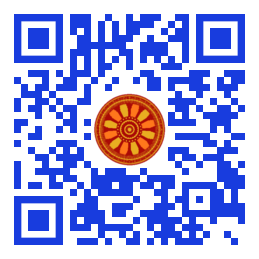 Boris A. Kheyfets (Institute of Economics of the Russian Academy of Sciences, RUSSIAN FEDERATION and (Financial University under the Government of the Russian Federation, RUSSIAN FEDERATION),
Veronika Yu. Chernova (People's Friendships University of Russia, RUSSIAN FEDERATION),
Natalia N. Shurakova (Financial University under the Government of the Russian Federation, RUSSIAN FEDERATION).

Disciplinary: International Economic Relations, Food Trade.
doi: 10.14456/ITJEMAST.2022.94
Keywords:food security; food self-sufficiency; food balance; export regulation; sustainable food markets.
Abstract
In the paper, we discuss wheat export restrictions in Russia in terms of food security. Russia's position in the global grain market and considerable growth in the wheat output generate paradoxes regarding the validity and efficiency of export restrictions. Explanation of emerging phenomena is a goal of our research. To achieve this, we redefine the framework that we use to evaluate food self-sufficiency. We also reveal the relationship between export prices for Russian grain in the foreign market and national wholesale prices. We find that the growth in national retail prices for processed cereal products makes foods less affordable for the population. According to our estimates, in 2020, the volume of grain exported to the global market was significantly lower than the maximum-rated level, the overrun of which could damage self-sufficiency. Therefore, we conclude that export restrictions introduced in the grain market do not have true potential for food inflation regulation. Promotion measures in the agri-food sector and currency movements have a larger effect on price movements in the food market. In terms of economy, to bridge such gaps we need to justify scales of export regulation as well as the development of alternatives for control of food flows.
Paper ID: 13A5J
Cite this article:
Kheyfets, B.A.., Chernova, V. Y., and Shurakova, N.N. (2022). Russian Experience of Export Regulation of Food Flows. International Transaction Journal of Engineering, Management, & Applied Sciences & Technologies, 13(5), 13A5J, 1-11. http://TUENGR.COM/V13/13A5J.pdf DOI: 10.14456/ITJEMAST.2022.94