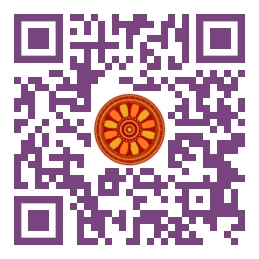 Besart Berisha Afrim Gjelaj (Faculty of Mechanical Engineering, University of Prishtina, Prishtina, KOSOVA).

Disciplinary: Mechanical Engineering (Modelling & Drawing).
doi: 10.14456/ITJEMAST.2022.95
Keywords: Solidwork; DC03 material; theoretical calculation; simulation of mesh; strain analysis.
Abstract
This work will present the analysing of the deep drawing process. For the design of the part, we used Solidwork package software. The design of part for deep drawing is described step by step. Material of part is getting for this case DC03, which will be going into the deep drawing process. All required dimensions of the part are given to analyse the problem step by step. The theoretical calculation for deep drawing it is presented for centre of gravity, tolerances for up and down tools, working space of deep drawing, and percentage for a variety of materials. Also, analysing of strain, mesh, stamping force as well as stripper force for deep drawing and will be treated into Logopress software which is compatible with Solidwork.
Paper ID: 13A5K
Cite this article:
Berisha, B., Gjelaj, A. (2022). Modelling and Design of Deep Drawing Tools Using Logopress. International Transaction Journal of Engineering, Management, & Applied Sciences & Technologies, 13(5), 13A5K, 1-13. http://TUENGR.COM/V13/13A5K.pdf DOI: 10.14456/ITJEMAST.2022.95