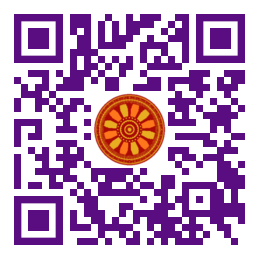 Ahmed M. Asfahani (Department of Human Resources Management, College of Business Administration, University of Business and Technology, Jeddah, SAUDI ARABIA).

Disciplinary: Management Sciences (Business Development, Business Management)
DOI: 10.14456/ITJEMAST.2022.97
Keywords:Human Resource Management (HRM); Islamic values; Systematic review; Research agenda; Practical implications; Islamic HRM practices; Employee satisfaction; Islamic-based HRM; Quran-based HRM
Abstract
Islamic HRM values are numerous centuries old, but they are still applicable in the modern business world due to their flexibility. The values are about respecting the humanity in terms of equality, honesty, fairness in decision-making, and accountability in leadership and followership. A systematic literature review has been presented in this paper that shows that if these principles are practiced in business today, there is a positive influence on employee satisfaction, the trust relationship between employer and employees, job commitment, and overall organizational performance. The employees and managers view themselves that Islamic HRM practices are the right way of managing systems within the working place as they are righteous. However, there are different opinions from the Western world that cause resistance against Islamic HR practices. Islamic HRM must face current business challenges when it comes to its practical implications.
Paper ID: 13A5M
Cite this article:
Asfahani, A (2022). Human Resource Management through an Islamic Len: A Systematic Review & Research Agenda and Practical Implications. International Transaction Journal of Engineering, Management, & Applied Sciences & Technologies, 13(5), 13A5M, 1-9. http://TUENGR.COM/V13/13A5M.pdf DOI: 10.14456/ITJEMAST.2022.97