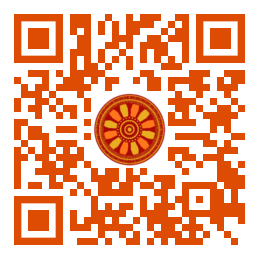 Albina Luneva(Department of Parasitology, Veterinary Sanitary Expertise and Animal Hygiene, Kuban State Agrarian University named after I. T. Trubilin, RUSSIA),
Andrey Koshchaev, Yury Lysenko, Anna Gneush, Azamat Shantyz, Nadezhda Machneva (Department of Biotechnology, Biochemistry and Biophysics, Kuban State Agrarian University named after I. T. Trubilin, RUSSIA).

Disciplinary: Veterinary, Sustainability.
doi: 10.14456/ITJEMAST.2022.99
Keywords:screening; Azotobacter; Pseudomonas; chicken manure; biodegradation; proteolytic activity; nitrogen-fixing capacity; ammonium nitrogen
Abstract
In this work, we studied screening strains of microorganisms that exhibit high proteolytic properties and can fix atmospheric nitrogen to speed up the process of biodegradation of bird droppings. There had been established that the Pseudomonasputida 90 biovar A (171) strain exhibits the highest enzymatic ability. Its addition to chicken manure contributed to an increase in the microflora titer from 104 CFU/ml to 1011 CFU/ml after 15-20days. The study of strains capable of utilizing atmospheric nitrogen showed the best property of the culture Azotobacterchroococcum 31/8R. Treatment of bird droppings with the studied strain reduced the level of ammonia in the environment from 93mg/m3 to 14mg/m3. In the structure of the total DNA of this strain, it identified genes encoding all the enzymes responsible for the process of nitrogen fixation. The combined use of selected cultures of microorganisms can be the basis for the development of a biological product that speeds up the process of natural decomposition of bird droppings.
Paper ID: 13A5O
Cite this article:
Luneva, A., Koshchaev, A., Lysenko, Y., Gneush, A., Shantyz, A. and Machneva N. (2022). Microorganisms Cultures Screening with High Proteolytic Properties and Capable Fix Atmospheric Nitrogen to Speed up the Poultry Manure Biodegradation. International Transaction Journal of Engineering, Management, & Applied Sciences & Technologies, 13(5), 13A5O, 1-11. http://TUENGR.COM/V13/13A5O.pdf DOI: 10.14456/ITJEMAST.2022.99