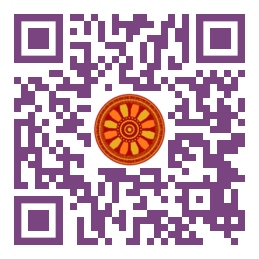 Nguyen Minh Hang (Faculty of Economic Law, Hanoi Law University),
Luong Thi Linh Chi (Faculty of Law, Hanoi Open University ).

Disciplinary: Business Management, Economic Management, Economic Law.
doi: 10.14456/ITJEMAST.2022.100
Keywords:Financial technology (Fintech); E-payment; Banking payment activity; Ewallet; Anti-money laundering law
Abstract
The term Financial technology (Fintech) is the combination of finance and technology to create new services and products in the banking sector based on information and telecommunication technology platforms. The reality in Vietnam shows that in the past few years, Fintech companies have been operating in the provision of digital financial products such as mobile wallets, peer-to-peer transfer, mobile payment, mobile banking, peer-to-peer lending, etc. Accordingly, they have been licensed to carry out payment activities and some will provide banks with technological support for modern and efficient payment services. The authors have given two main groups of solutions: Completing regulations on operation conditions of Fintech companies; and Building and developing advanced and modern retail payment infrastructure. Including some basic solutions for the development and operation of Fintech companies in Vietnam.
Paper ID: 13A5P
Cite this article:
Hang, N.M., Chi, L.T.L. (2022). Some Legal Issues About Fintech in Payment Activities in Vietnam. International Transaction Journal of Engineering, Management, & Applied Sciences & Technologies, 13(5), 13A5P, 1-10. http://TUENGR.COM/V13/13A5P.pdf DOI: 10.14456/ITJEMAST.2022.100