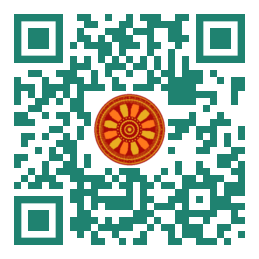 Marwan Albahar, Mohammed Thanoon (Department of Science, Umm Al Qura University, PO Box 715, Mecca, SAUDI ARABIA).

Disciplinary: Computer Science and Computer Engineering (Data Privacy & Information Security).
doi: 10.14456/ITJEMAST.2022.101
Keywords: Data privacy; Middle East; GDPR; Privacy regulation solution; Cyber security; Right to privacy; Privacy policy; Privacy challenge; Personal Data Protection Law (PDPL); PDPPL; Data privacy issue; Sensitive information.
Abstract
There is a dearth of privacy regulations in the Middle East, which is becoming a real-time issue for businesses in the region. Countries like Bahrain, Qatar, Oman, Saudi Arabia, and the UAE require data privacy regulations as they have faced phishing and malware attacks in recent times. Despite some institutions, such as Dubai International Financial Centre (DIFC) and Abu Dhabi Global Market (ADGM), having their own privacy regulations, the existing data regulations in the Middle East are still in their infancy phase. Considering this in view, the study aims to highlight the challenges of privacy regulations in the Middle East and the solutions provided by these regulations. For this purpose, the study employed a thematic analysis approach and used 16 sources published between 2015 and 2022. It has been identified that the Middle East's data regulations have also offered a secure and safe zone with financial penalties for any organization that violates the law.
Paper ID: 13A5Q
Cite this article:
Albahar, M., Thanoon M. (2022). Privacy Regulations in the Middle East: Challenges & Solutions. International Transaction Journal of Engineering, Management, & Applied Sciences & Technologies, 13(5), 13A5Q, 1-11. http://TUENGR.COM/V13/13A5Q.pdf DOI: 10.14456/ITJEMAST.2022.101