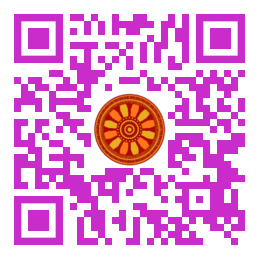 Sathiswaran Uthamaputhran, Kiran Kumar Thoti, Solomon Gbene Zaato, Hazriah Binti Hasan, Yusrinadini Zahirah Binti Md. Isa (Faculty of Entrepreneurship and Business (FEB), Universiti Malaysia Kelantan, Malaysia).

Disciplinary: Entrepreneurship and Business.
doi: 10.14456/ITJEMAST.2022.107
Keywords: Carbon footprint; Green computing; Green information technology; Eco-friendly enterprise; Green scheduling.
Abstract
As part of the study's primary goal, it looked to examine the Malaysian youth's decision-making process when it comes to deciding which service-sector businesses to pursue. Participants in the study ranged in age from 20 to 30 years old and lived in the Malaysian state of Kelantan. It is the goal of the research to identify the jobs that Kelantan's young people are interested in and to present them with a variety of possibilities in the service sectors. HI- Hospitality- Fast Foods & restaurants, TI- Textile industries, BC- beauty clinics, and SB- sustainability were the focus of the study. To collect the information, we used a Likert Scale to rate the youngsters. The Smart PLS-SEM model was used to evaluate the variables in the data. Hotels, textiles, and beauty salons are chosen to be the most important independent variables for the steady growth of the economy, according to this study's findings.
Paper ID: 13A6B
Cite this article:
Uthamaputhran, S., Thoti, K.K., Zaato, S.G., Hasan, H.B., Isa Y.Z.B.M (2022). A Workable Alternative for Achieving Sustainable Growth in the Service Industry for the Case of Youth-owned Businesses in Kelantan Peninsula of Malaysia. International Transaction Journal of Engineering, Management, & Applied Sciences & Technologies, 13(6), 13A6B, 1-11. http://TUENGR.COM/V13/13A6B.pdf DOI: 10.14456/ITJEMAST.2022.107