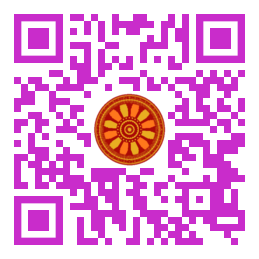 Singh Anjali Devvrat , Harminder Kaur Gujral (Amity Business School, Amity University Uttar Pradesh, Noida, INDIA),
Niharika Joshi Bhatt (Blue Oceans Capital, Brisbane, AUSTRALIA).

Disciplinary: Psychology, Education & Management.
doi: 10.14456/ITJEMAST.2022.113
Keywords: Happiness; physical factors; psychological factors; social factors; higher educational institutions; pandemic; education
Abstract
The happiness and well-being of students are the prime focus of every educational institution. The pandemic forced us to once again think of a robust structure of curriculum that can stand firm in any such unseen futuristic conditions. An attempt has been made to study the effects of psychological, physical, and social factors contributing to happiness among students along with their comparative study before and during pandemic scenarios. Data was collected from 366 respondents through structured questionnaires both before and during the pandemic using convenience sampling. SPSS was used where paired t-test was conducted to compare the before and during Covid-19 happiness of students. Happiness was found to be reduced during the pandemic. The physical factors impacted happiness the most closely followed by the psychological factors and social factors with no significant effect between before and during pandemic happiness. The research explored the difference between happiness scores and factors contributing to happiness amongst students in pre and during covid scenarios in the Indian context. Results may help educational systems to strategise curricula, maximise students' happiness, and a more robust structure for future education systems.
Paper ID: 13A6H
Cite this article:
Devvrat, S. A., Gujral, H. K., Bhatt, N. J. (2022). Psychological & Physical and Social Factors Impacting Students' Happiness of Higher Educational Institutions: A Comparative Analysis of Pre and During Pandemic Scenario. International Transaction Journal of Engineering, Management, & Applied Sciences & Technologies, 13(6), 13A6H, 1-11. http://TUENGR.COM/V13/13A6H.pdf DOI: 10.14456/ITJEMAST.2022.113