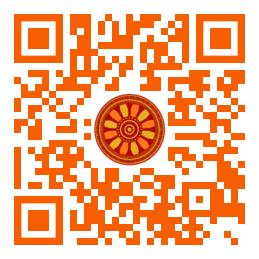 Syahirah Mohd Noor, Rohardiyana Roslan (Department of Chemical Engineering Technology, Faculty of Engineering Technology, Universiti Tun Hussein Onn, Pagoh, Johor, MALAYSIA),
Soon Chin Fhong , Nadirul Hasraf Mat Nayan (Microelectronic and Nanotechnology-Shamsuddin Research Centre (MiNT-SRC), Integrated Engineering Institute, Universiti Tun Hussein Onn, Parit Raja, Johor, MALAYSIA).

Disciplinary: Chemotherapy, Health and Science, Plant Science.
doi: 10.14456/ITJEMAST.2022.115
Keywords: Cancer cell; bromelain; chemotherapy; cell death; metastasis; anti-inflammatory; in-vitro; in-vivo
Abstract
Cancer is an uncontrolled cell growth-type chronic illness. It is usually associated with oxidative stress and chronic inflammation. Pineapple and its components have been shown in several studies that significantly reduce cancer risk. One of these substances is the bromelain enzyme, which exhibits anti-inflammatory, reduces metastasis which can stimulate cell death and support the white blood cell activity of some cancer cells that may reduce inflammation and minimize oxidative stress. Herein, a comprehensive review of the potential of bromelain as a treatment of chemotherapy to be employed in the future medical sector is discussed in this paper. This review study focuses exclusively on the effect of bromelain on distinct cancer cell types that use experimental approaches in vitro and in vivo.
Paper ID: 13A6J
Cite this article:
Noor, S. M., Roslan, R., Fhong, S. C., and Nayan, N. H. M (2022). Bromelain as a Potential Material in Future Chemotherapy: A Review. International Transaction Journal of Engineering, Management, & Applied Sciences & Technologies, 13(6), 13A6J, 1-12. http://TUENGR.COM/V13/13A6J.pdf DOI: 10.14456/ITJEMAST.2022.115