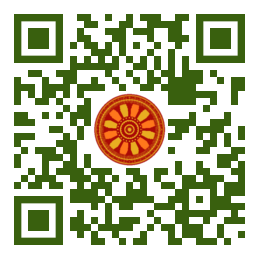 S. Balapriya (Sathyabama University, Chennai, INDIA),
N. Srinivasan (Department of CSE, Rajalakshmi Engineering College, Chennai, INDIA).

Disciplinary: Artificial Intelligent.
doi: 10.14456/ITJEMAST.2022.116
Keywords: A* algorithm; Pathfinding algorithm; Parallel computing; Modular programming Architecture; modularity.
Abstract
This study attempts to investigate the efficient and simple incorporation of a basic pathfinding algorithm that is suitable for students, graduates, freshmen, and scholars for exploring and upgrading research-related studies and theories. The aim of writing this paper is to present the fundamentals of AI path-finding algorithms most simply and effectively. The algorithm takes inspiration from the popular pathfinding A* algorithm used widely in modular programming architecture in association with parallel computing. This algorithm is well suitable for games or game levels created with the modular designing methodology or any application using modularity as its core foundation. The algorithm enables navigation of any game entity within the game world on a plane surface with obstacle detection.
Paper ID: 13A6K
Cite this article:
Balapriya, S., N., Srinivasan.(2022). Implementation and Evaluation of an Optimal Algorithm for Neural Networks Association in Machine Learning. International Transaction Journal of Engineering, Management, & Applied Sciences & Technologies, 13(6), 13A6K, 1-11. http://TUENGR.COM/V13/13A6K.pdf DOI: 10.14456/ITJEMAST.2022.116