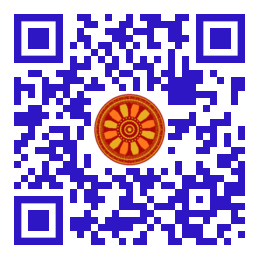 Andrey Bakuradze (K.G. Razumovsky Moscow State University of Technology and Management (First Cossack University), Moscow, RUSSIA),
Irina Gladilina ( Moscow Metropolitan Governance University, Moscow, RUSSIA),
Kapitolina Ulanova Oksana Glazova ( Russian Peoples' Friendship University, Moscow, RUSSIA),
Elena Konovalova (Russian State University of Tourism and Service, Moscow, RUSSIA).

Disciplinary: Vocational Education (Elearning).
doi: 10.14456/ITJEMAST.2022.122
Keywords: Learning technologies; Professional education; Elearning teacher; Didactic cycle; D.Kolb; Student learning development.
Abstract
The article analyzes the advantages and disadvantages of learning technologies that the complex nature of their application allows you to achieve a synergetic effect, which ensures high-quality education. The material describes the didactic component of the e-learning model offered by the authors - the D. Kolb cycle, based on which it is expedient to build the content of the educational process. Also, the authors pay much attention to the issue of changing the professional position of a teacher from traditional to tutor and consultant in the course of e-learning. The article concludes that the factors increasing the quality of professional education with the use of e-learning are the complex use of a case study, telecommunication, and network technologies in combination with the construction of the educational process on the basis of the didactic cycle D. Kolb and the change of teachers' professional position.
Paper ID: 13A6Q
Cite this article:
Bakuradze, A., Gladilina, I., Ulanova, K., Glazova, O., and Konovalova, E. (2022). Quality of Education in the Application of E-Learning in Vocational Education. International Transaction Journal of Engineering, Management, & Applied Sciences & Technologies, 13(6), 13A6Q, 1-7. http://TUENGR.COM/V13/13A6Q.pdf DOI: 10.14456/ITJEMAST.2022.122