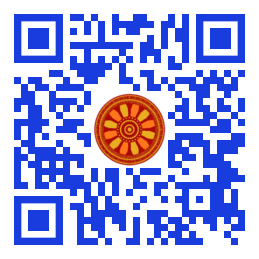 Khanok-on Amprayn, Nattapong Chanchula, Anan Piriyapattarakit, Napassawan Sunthorn, Siriporn Premrit (Expert Center of Innovative Agriculture, Thailand Institute of Scientific and Technological Research (TISTR), Khlong Ha, Khlong Luang, Pathumthani, THAILAND).

Disciplinary: Plant Sciences, Herbal Medicine.
doi: 10.14456/ITJEMAST.2022.124
Keywords: Centella Asiatica; Elicitors; Asiaticoside; Madecassocide; Centella growth rate; Centella yield.
Abstract
Centella Asiatica is a medicinal plant distributed throughout tropical and sub-tropical areas. It has been used extensively for the treatment of nervous disorders and skin diseases due to its contents of bioactive compounds such as asiaticoside, madecassoside, flavonoids, etc. The fact that there is a huge demand in the pharmaceutical and cosmetic preparation markets led to our interest in increasing Centella biomass and bioactive constituents per planting area. This study focused on using different elicitors (salicylic acid, yeast extract and malt extract) for the enhancement of biomass and content of two main bioactive components (asiaticoside and madecassoside) in five accessions of Centella (Nakhonpathom, Prachinburi, Rayong, Ubonratchathani and Nakhonsrithammarat) growing in Khlong Luang, Pathum Thani. The findings exhibited that the accession Nakhonpathom provided the highest biomass yield and accumulation of 2 bioactive compounds (madecassoside and asiaticoside) when 1 mg/L salicylic acid was applied two times at 7 days interval and 7 days ahead of harvesting.
Paper ID: 13A6S
Cite this article:
Amprayn, K., Chanchula, N., Piriyapattarakit, A., Sunthorn, N., and Premrit, S. (2022). Influence of Varieties and Elicitors on Biomass and Bioactive Compound Yield of Centella Asiatica Growing in Pathumthani. International Transaction Journal of Engineering, Management, & Applied Sciences & Technologies, 13(6), 13A6S, 1-10. http://TUENGR.COM/V13/13A6S.pdf DOI: 10.14456/ITJEMAST.2022.124