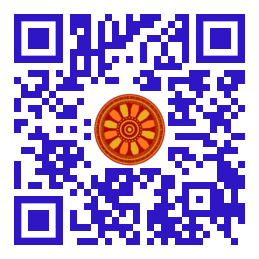 P.Loganathan, R.Karthikeyan (Department of Computer Science and Engineering, Bharath Institute of Higher Education and Research, Chennai, INDIA).

Disciplinary: Computer Engineering, Digital Image Processing.
doi: 10.14456/ITJEMAST.2022.127
Keywords: Medical plant leaf; Edge detection; constrained optimization; Penalty method; ROC curve analysis.
Abstract
The accuracy of the higher level of image processing depends primarily on edge detection which is a lower level of image processing task. The accuracy of medical plant leaf edge detection determines the success of the applications developed based on computer vision and machine vision for object recognition and scene interpretation from an image. It is essential to have an effective and definite edge detection method with accurate edge information. This research paper proposes to identify the edges using constrained optimization on a medical plant leaf. The penalty method is a nonlinearly constrained optimization technique used for solving both equality and inequality constraints. It was used to solve the constrained problem by converting it into an unconstrained problem using the penalty function. Nelder mead algorithm which is a derivative-free unconstrained optimization method was used to solve the unconstrained problem to obtain optimal edge regions from an image. In this paper Receiving Operating Characteristics (ROC) curve analysis was used for the performance analysis to justify the proposed method's accuracy.
Paper ID: 13A7A
Cite this article:
Loganathan, P., Karthikeyan, R. (2022). Enhanced Medical Plant Leaf Edge Detection Method using Non-Linear Constrained Optimization. International Transaction Journal of Engineering, Management, & Applied Sciences & Technologies, 13(7), 13A7A, 1-8. http://TUENGR.COM/V13/13A7A.pdf DOI: 10.14456/ITJEMAST.2022.127