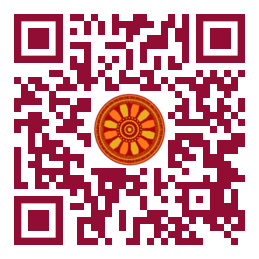 Mohd Izwan Mahmud, Abu Yazid Abu Bakar, Salleh Amat (Centre of Educational Diversity, Faculty of Education, Universiti Kebangsaan Malaysia (UKM), Bangi, Selangor, MALAYSIA),
Azlin Norhaini Mansor (Centre of Educational Leadership & Policy, Faculty of Education, UKM Bangi, Selangor. MALAYSIA),
Muhammad Syawal Amran ( Centre of Innovation in Teaching & Learning, Faculty of Education, UKM Bangi, Selangor MALAYSIA).

Disciplinary: Counseling, Education, Social Science.
doi: 10.14456/ITJEMAST.2022.128
Keywords: Career counseling; Career self-efficacy; Career intervention; School; Malaysia.
Abstract
Education and career development are critical for students transitioning from school to work, there must go through career planning, goal selection, and decision-making procedures. This study aimed to examine the effectiveness of Career Intervention in increasing secondary students' career self-efficacy using the Malay Version of career decision self-efficacy. The research design uses a quasi-experimental study. This program has four activities which were Career Exploration, Career Matching, Career Genogram, and Individual Learning Plan. This program was conducted for six hours and encompassed a variety of career activities, role play, presentation, and group training. A total of 30 secondary school students were involved as subjects who were selected through pre-test based on random assignment. Findings show, there are significant difference in students' career self-efficacy, (t = -2.595, p-value < .05). Meanwhile, there was a no significant difference based on gender, (t = -.744, p-value > .05). The implications of the study on career support programs in schools are also discussed.
Paper ID: 13A7B
Cite this article:
Mahmud, M. I., Bakar, A. Y. A., Amat, S., Mansor, A. N., and Amran, M. S. (2022). The Effect of Career Intervention on Career Self-Efficacy Among Secondary School Students. International Transaction Journal of Engineering, Management, & Applied Sciences & Technologies, 13(7), 13A7B, 1-8. http://TUENGR.COM/V13/13A7B.pdf DOI: 10.14456/ITJEMAST.2022.128