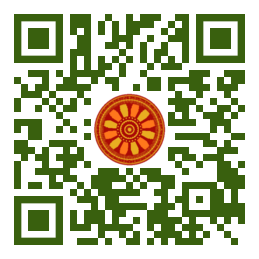 Mashael Shaye Alghofeli G Meeragandhi (Faculty of Economics and Administration, King Abdulaziz University, Jeddah, KINGDOM of SAUDI ARABIA ).

Disciplinary: Business Management.
doi: 10.14456/ITJEMAST.2022.129
Keywords: Business management; TQM method; Kaizen technique; Quality management; Innovation; Company performance.
Abstract
Continually identifying new chances to gain competitive advantages is essential for organizations. Literature indicates that firms must differentiate themselves by stressing quality and constant development in their products and services in order to achieve future success. Total Quality Management (TQM) methods have a substantial impact on development and competitiveness. Therefore, a thorough Kaizen technique is required to remove waste and provide value to performance in order to maintain competitiveness. The objective of this research is to shed light on the mediating impact of overall quality management and innovation on organizational performance. Kaizen has collected primary data using surveys in order to gain quantitative data. The unit of analysis is a survey questionnaire filled out by employees of Jeddah's general education administration. This suggested approach aims to provide educational institutions with a deeper grasp of TQM and Kaizen methods. Therefore, structural equation modeling (SEM) approaches are used to find and assess the link between TQM, Kaizen, and company performance.
Paper ID: 13A7C
Cite this article:
Alghofeli, M.S. (2022). The Mediating Effect of Kaizen between Total Quality Management (TQM) and Innovation on Organizational Performance. International Transaction Journal of Engineering, Management, & Applied Sciences & Technologies, 13(7), 13A7C, 1-20. http://TUENGR.COM/V13/13A7C.pdf DOI: 10.14456/ITJEMAST.2022.129