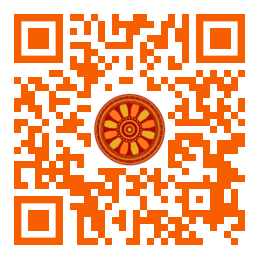 Le Thu Thuy (Lac Hong University (LHU), VIETNAM),
Nguyen Ngoc Thach (Banking University of Ho Chi Minh City (BUH), VIETNAM).

Disciplinary: Business Taxation Policy & Management (Tax Compliance & Enterprises).
doi: 10.14456/ITJEMAST.2022.141
Keywords: Vietnam tax policy; Vietnam economy; Tax compliance; Enterprise tax; Social factors; Tax system structure; Business type; Society and policy implications; Quality of tax service.
Abstract
Tax compliance has had many domestic and foreign studies focusing on theoretical and practical aspects, especially in the context of the Covid-19 pandemic's substantial impact on business activities. Therefore, the authors research the topic: of factors affecting tax compliance of small and medium enterprises (SMEs) in Dong Nai province. Next, the authors applied the quantitative research to design a scale for the research questionnaire, interpreted and re-coded the scale, and collected and analyzed data of 1.000 taxpayers (1.000 SMEs) at five Tax Departments in Dong Nai province. The authors tested the reliability of the rankings by Cronbach Alpha coefficient and EFA analysis. Also, analyze the relationship between independent and dependent variables. The confirmatory factor analysis results and the structural model show that the indicators meet the requirements. Indicators include chi-squared adjusted for degrees of freedom (CMIN/df), CFI comparative fitness index, satisfactory TLI and RMSEA index, and 8/8 supported research hypotheses at a significance level of 5%.
Paper ID: 13A7O
Cite this article:
Thuy, L. T., Thach, N. N. (2022). Factors Affecting Tax Compliance of Small and Medium Enterprises in Dong Nai Province of Vietnam. International Transaction Journal of Engineering, Management, & Applied Sciences & Technologies, 13(7), 13A7O, 1-11. http://TUENGR.COM/V13/13A7O.pdf DOI: 10.14456/ITJEMAST.2022.141