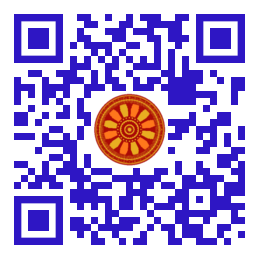 Anouar Hasbaoui ( Laboratory of prospective studies in finance and management, National School of Business and Management, University Hassan II, Casablanca, MOROCCO),
Youssef Saida ( ESCA Business School, Casablanca, MOROCCO).

Disciplinary: Business Management.
doi: 10.14456/ITJEMAST.2022.143
Keywords: Enterprise risk management; Artificial neural network; Stress test; Small and medium enterprise.
Abstract
Nowadays, companies operate in a multi-risk environment. The sustainability of SMEs depends on decision makers' awareness and capabilities to consider the systematic and unsystematic risks of their business activities. The implementation of such a standardized process concerns all the company's internal structures and sub-units intervening in the emergence of risks. The article attempts to analyze the medium-sized enterprise risk management (ERM) process using the evolution of risk factors and their impacts on business performance. The empirical study combines two scientific approaches: Artificial Neural Network (ANN) and stress testing. The results show that the labor cost and raw material variation highly impact the net profit more than any other external factors, executive officers have to monitor these factors in order to optimize the company's performance.
Paper ID: 13A7Q
Cite this article:
Hasbaoui A., Saida, Y. (2022). The Proposition of Enterprise Risk Management Process using Machine Learning Algorithm: Case of Mid-Size Company. International Transaction Journal of Engineering, Management, & Applied Sciences & Technologies, 13(7), 13A7Q, 1-11. http://TUENGR.COM/V13/13A7Q.pdf DOI: 10.14456/ITJEMAST.2022.143