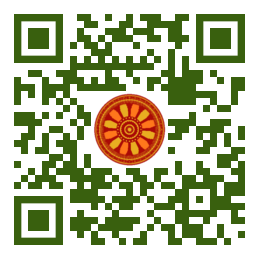 Ulyana Viktorovna Matveeva, Asya Bekovna Revazova, Tatiana Temirbolatovna Boraeva, Bela Zakharovna Albegova (North Ossetian State Medical Academy, Vladikavkaz, Republic of North Ossetia-Alania, RUSSIA),
Daniyalovna Kurbanmagomedova (Dagestan State Medical University, Makhachkala, Republic of Dagestan, RUSSIA),
Ismail Kureyshovich Galaev, Dana Magomedovna Nauruzova, Maryam Bashirovna Balayeva (Ingush State University, Magas, Republic of Ingushetia, RUSSIA),
Elizaveta Yurievna Kutsenko (Stavropol State Medical University, Stavropol, RUSSIA),
Yemina Said-Magomedovna Kadyrova (Chechen State University, Grozny, Chechen Republic, RUSSIA).

Disciplinary: Medicine.
DOI: 10.14456/ITJEMAST.2022.150
Keywords: Acute erosions, Ulcers, Peptic ulcers, Gastrointestinal bleeding, Helicobacter pylori, Sick children; Symptomatic ulcers.
Abstract
The prospective randomized study included an analysis of the medical histories of 1,330 children. Of these, 101 (7.6%) children had gastrointestinal bleeding. Comparative analysis of etiological, clinical, and endoscopic data revealed characteristic signs of acute and peptic erosive ulcerative lesions of the upper digestive tract. This contributes to timely diagnosis, reduction of hospital stay, adequate therapy, and, accordingly, a decrease in the frequency of such a formidable complication as gastrointestinal bleeding.
Paper ID: 13A8C
Cite this article:
Matveeva, U.V., Revazova, A.B., Boraeva, T.T., Albegova, B.Z., Kurbanmagomedova, A.D., Galaev I.K., ... Kadyrova, Y.S. (2022). Bleeding in Erosive and Ulcerative Lesions of the Upper Digestive Tract in Children. International Transaction Journal of Engineering, Management, & Applied Sciences & Technologies, 13(8), 13A8C, 1-9. http://TUENGR.COM/V13/13A8C.pdf DOI: 10.14456/ITJEMAST.2022.150